Pittsboro Regional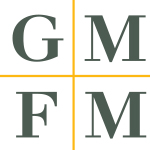 Congratulations to East Chapel Hill High School Black, the 2017 Pittsboro Regional Champion!
Runner Up: Chapel Hill High School Black
Other schools competing in Pittsboro:
Central Carolina Homeschoolers Bonhoeffer
Middle Creek High School
Raleigh Charter School Silver
J.D. Clement Early College High School
Chapel Hill High School White
Grimsley High School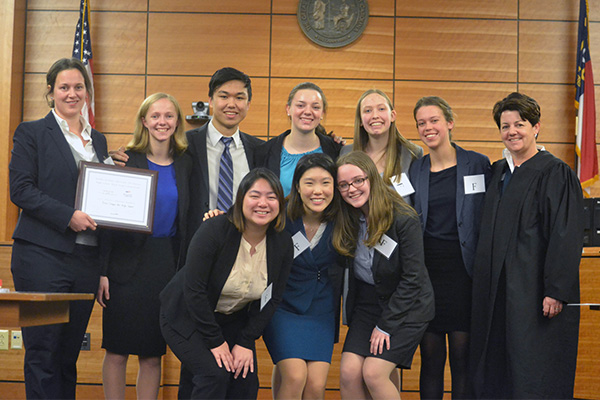 All the materials for the Pittsboro Regional are available here. If you have any questions or suggestions regarding this webpage, please contact State Coordinator Sue Johnson at SueHeathJohnson@gmail.com
Many thanks to our Regional and Site Coordinators, whose dedication and service make these competitions possible! For specific questions regarding the Pittsboro Regional, please contact Regional Coordinators Robby Jessup (RJessup@hsfh.com) or Russell Johnson (russell@dienerlaw.net), or Site Coordinator Patti Clapper (919-929-0385 or patti@levineandstewart.com).
To volunteer, please fill out our online volunteer registration form, or scan/email or fax the pdf form to the state office: Regional volunteer form.
THANK YOU to our 2017-18 Regional Sponsor, Glenn Mills Fisher & Mahoney, P.A. The CCCE is very grateful for their generous support of this new regional site. We could not hold this event without their help. For more information about the firm, please visit Glenn Mills Fisher & Mahoney, P.A.
Pittsboro Regional location information
Chatham County Justice Center
40 East Chatham Street
Pittsboro, NC 27312
919-545-3500
Four free parking lots are close to the courthouse: one large lot directly in front; one smaller lot to the east, and one on each side. See attached map for location of parking lots and list of restaurants.
Directions:
Directions via Google maps: Directions will vary depending upon where you are located and whether you wish to avoid toll roads near Raleigh. For a google map link, see below.
Get directions via Google maps
Area Restaurants:
Many restaurants are located within walking distance or nearby. See attached map for a list.
Regional competition schedule
8:45 – 9:30 am

​Team Registration

9:00 – 9:45 am​​

Judge and Juror Orientation

9:45 am​

​Welcome Address

10:00 – 11:40 am

Round 1

12:00 – 1:40 pm

​Special Lunch Round (only if odd number of teams competing)

11:45 am – 1:30 pm​

Lunch on your own

1:00 – 1:45 pm​

Judge and Juror Orientation

1:30 – 1:45 pm​​

Teams Return from Lunch

1:45 pm​​

Posting of Round II matches and courtroom assignments

2:00 – 3:40 pm

​Round II

4:15 pm

Announcement of Awards for Best Witness/Best Attorney. ​​​Announcement of Finalists

4:45 – 6:30 pm

​Final Round

6:45 pm​​

Awards Presentation