Hillsborough Regional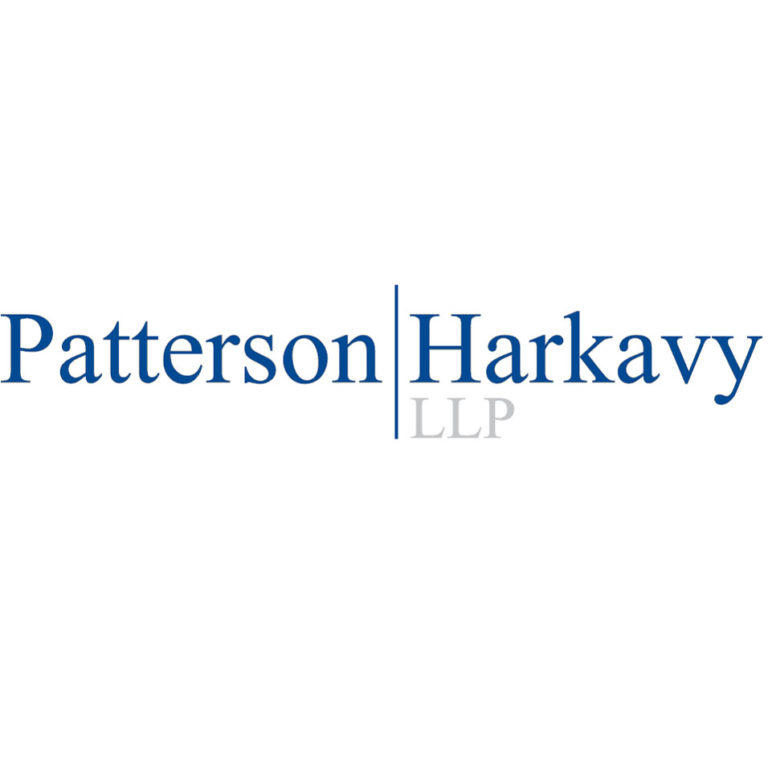 The 2023 Hillsborough Regional winner is Carrboro High School (CHS Mock Trial Purple)!
Runner-up: Wake Young Women's Leadership Academy (Revolution)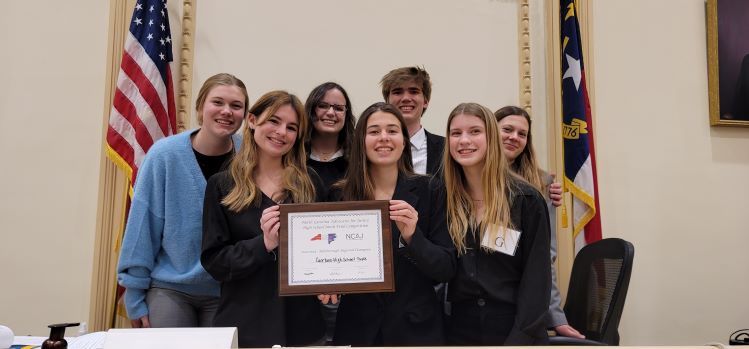 All the materials for the Hillsborough Regional are available here.  If you have any questions or suggestions regarding this webpage, please contact NCMTP Program Coordinator Joyce Britt at emme@ncmocktrial.org.
COMPETITION HOSTS:  Many thanks to  Regional Coordinators Drew Haywood and Rebecca Ugolick  and Site Coordinator Patti Clapper.  Please contact them with specific questions about the Hillsborough regional.
THANK YOU to our Regional Co-Sponsors, Patterson Harkavy LLP and Mills + Mahoney, P.A.  The NCMTP is very grateful for their generous support of this regional site. We could not hold this event without their help!  For more information about these firms, please visit pathlaw.com and https://www.gmfm-law.com/.