Hillsborough Regional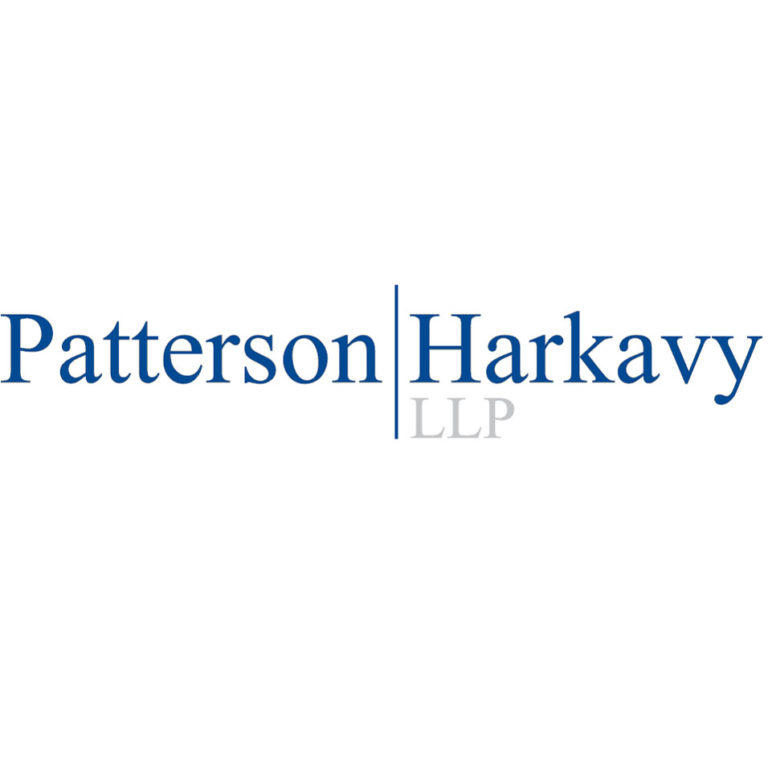 Congratulations to all teams that participated in the Hillsborough Regional on Zoom in 2022:
Regional Champion Central Carolina Homeschoolers (Veritas)
Runner up:  Enloe High (Gold)
Other participants:  Ardrey Kell High (Amethyst)  |  Chapel Hill High (Gold) | Green Level High (Blue) |  Green Level High (Green) | NC School of Science and Math (Grey) | Research Triangle High
| Best Attorneys | Best Witnesses |
| --- | --- |
| Samuel Hilbert, Rd1 | Rocco Albano, Rd1 |
| Karis Huang, Rd1 | Srikara Prithvi, Rd1 |
| Rachel Rogers, Rd1 | Caleb Phillips, Rd 1 |
| Jeffrey Wang, Rd1 | Tanner McLeod, Rd1 |
| Lucy Brannon, Rd2 | Sylvia Smith, Rd2 |
| Lauren Eggers, Rd2 | Jeffery Wang, Rd2 |
| Rocco Albano, Rd2 | Samuel Hilbert, Rd2 |
| Riley Jo Holland, Rd2 | Siani-Sione Amons, Rd2 |
| Grace O'Brien, Final | Jessica Atwell, Final |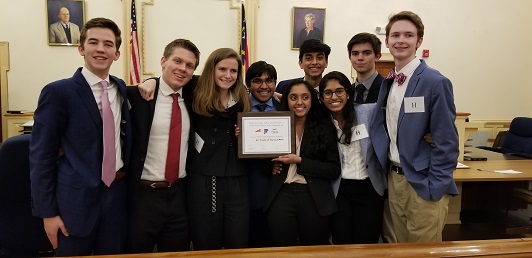 All the materials for the Hillsborough Regional are available here. If you have any questions or suggestions regarding this webpage, please contact NCMTP Executive Director Liz Avery-Jones at liz@ncmocktrial.org.
COMPETITION HOSTS:  Many thanks to   Regional Coordinators Drew Haywood and Rebecca Ugolick  and Site Coordinator Patti Clapper.  Please contact them with specific questions about the Hillsborough regional. Email addresses tba.
WE NEED JUDGES/JURORS:  To volunteer, please fill out our online form.
THANK YOU to our Regional Sponsors, Patterson Harkavy LLP and the District Bar of the 18th Judicial District of North Carolina. The NCMTP is very grateful for their generous support of this regional site. We could not hold this event without their help. For more information about the firm, please visit pathlaw.com and https://www.18barnc.org/.