Mock trial opportunities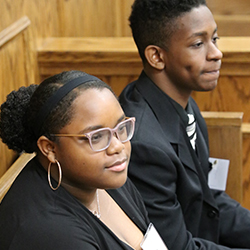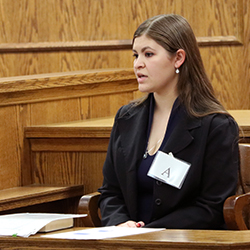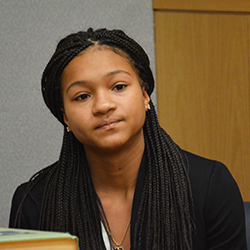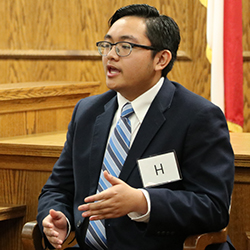 As we receive information on Mock trial opportunities in North Carolina and across the nation, we will post the links on this page.
2022 NCMTP Mock Trial camp
The NCMTP will host a four-day virtual mock trial camp in July, offering instruction for Novice and Advanced students and teacher-coaches. Participants received instruction from legal professionals on all aspects of mock trial, from opening statements to closing arguments.  For more information, go to NCMTP  Camp.
The Gladiator: 1-on-1 Tournament
This one-on-one high school mock trial tournament features four rounds of competition, followed by a final round. Each student will compete as both a witness and an attorney. Some scholarships are available. All high school students may apply. For more information, visit The Gladiator.
Furman University Top Mock hold a one-week summer program for the best 12-16 high school mockers (rising juniors/seniors) in the United States. It is designed to polish the skills of the nation's best mockers by teaching them advanced skills in evidence, preparation of direct and cross examinations, and acting skills for witnesses. Students will be selected through a rigorous application process, and they will come to Furman University's campus in Greenville, South Carolina. For more details visit Furman "Top Mock".
UCLA Summer Institute — all are welcome to attend this week-long summer session class in mock trial for high school students called Mock Trial Institute.
Championship Mock Trial Academy  – work with championship winning coaches, collegiate competitors, local attorneys and faculty members from the University of North Texas at Dallas College of Law.  For details visit Championship Mock Trial Academy.