State Finals information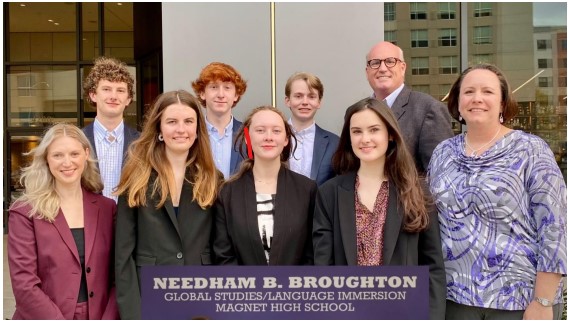 March 18-19, 2022 NCAJ High School Mock Trial State Finals Competition
---
We are proud of all teams on terrific performances!
Many congratulations to the 2022 NCAJ High School Mock Trial State Champions Broughton High School and to the 2022 Runner Up team JH Rose High School.  (details)
Other participants:  Carrboro High | Central Carolina Homeschoolers (Lux)  |  Central Carolina Homeschoolers (Veritas) | East Chapel High (Grey) | Gray Stone Day (Ancalagon)  | Gray Stone Day (Smaug) | Hendersonville High (Cats) | Middle Creek High | Raleigh Charter (Silver) | Terry Sanford High
---
Announcing this year's best attorney and best witness awards at State Finals:
BEST ATTORNEYS
Round I
Addison Edwards
Eugenia Hartness
James Moser
Kinsley Tate White
Meagan Walker
Rachel Rogers
Round II
Cheryl Li
Lottie Pare
Lauren Rohan
Parker Furr
Veronica Summers
Bailey Watson
Final round:  Veronica Summers
BEST WITNESSES
Round I
Andrea Wang
Annika Spang
Marie Danos
Emberleigh Pauley-Brown
Haley Kramer
Jessica Atwell
Round II
Haley Kramer
Pari Sidana
Laura Shelton
Walt Brunson
Jessica Atwell
Jack Ross
Final round:  Mary Grace Fields
---
Courtroom artist State Champion: Lydia Girdner   (entries pictured here)
Courtroom artist runner up: Madalyn Bradley
---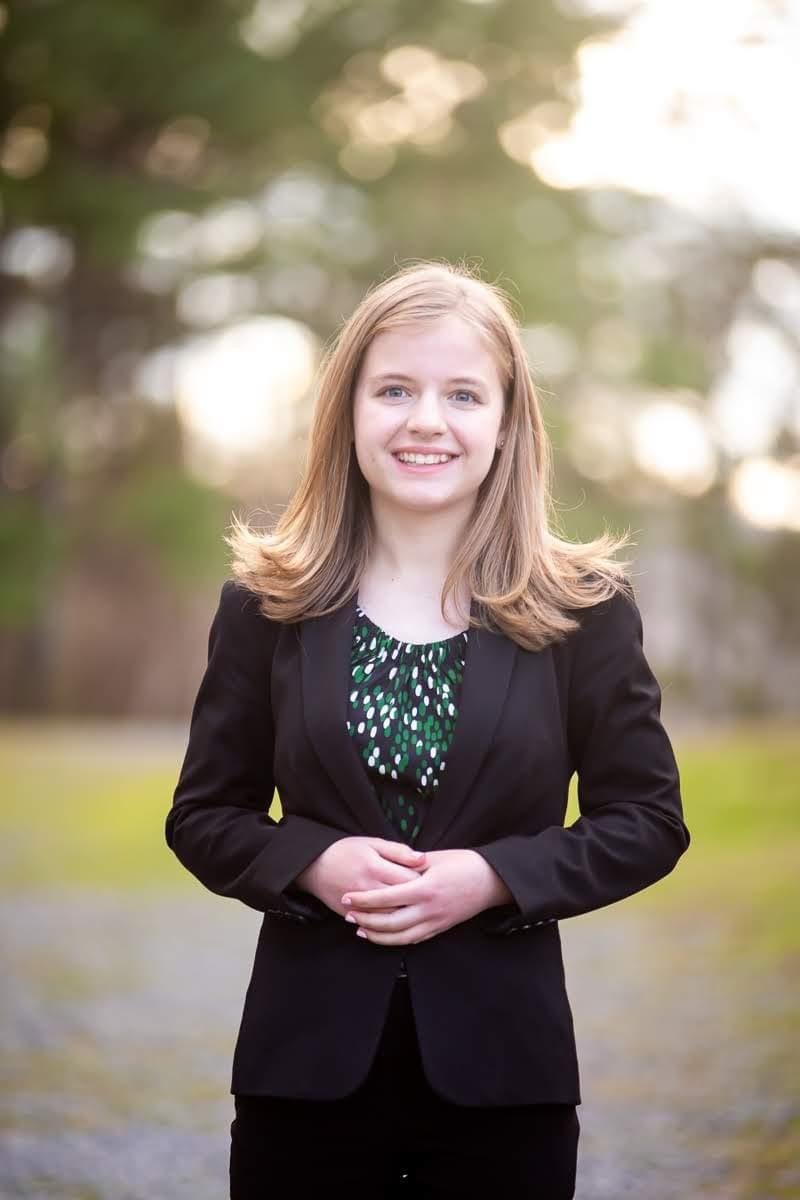 Also, congratulations to 2022 M. Gordon Widenhouse Scholarship for Inspirational Leadership award recipient:
Meagan Walker
Central Carolina Homeschoolers   
The 2022 state champion will be invited to compete at the National High School Mock Trial Championship— a virtual competition hosted by Kalamazoo Michigan on May  5-7, 2022
THANK YOU to our generous host Campbell University School of Law and to our State Finals Sponsor, Sumwalt Anderson Law Firm. We appreciate their generous support of our program! To learn more visit https://sumwaltanderson.com/.