Wilmington Regional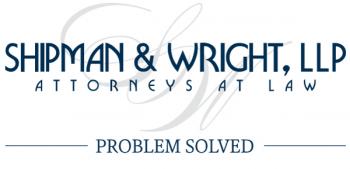 Congratulations to all teams that participated in the Wilmington Regional on Zoom in 2022:
Regional Champion Middle Creek High
Runner up  Unity Mock Trial (Purple)
Other participants:  Calvary Day | Cardinal Gibbons  | Honours Guild Homeschool |  JH Rose Blue   | Port City Mock Trial | UNC G Middle College
| Best Attorneys | Best Witnesses |
| --- | --- |
| Zach Neargardner, Rd1 | Mary Hutchinson, Rd1 |
| Maya Rose Williamson, Rd1 | McKaylah Herendeen, Rd1 |
| Bailey Watson, Rd1 | Jack Ross, Rd1 |
| Hannah Beckman, Rd1 | Jack Tierney, R1 |
| Anna Acevedo, Rd2 | Rachel Setia, Rd2 |
| Shane Weimer, Rd2 | Sarah Huff, Rd2 |
| Bailey Watson, Rd2 | Emma Vital, Rd2 |
| Abby Ershadi, Rd2 | Max Iapalucci, Rd2 |
| Bailey Watson, Final | Joshua Revoir, Final |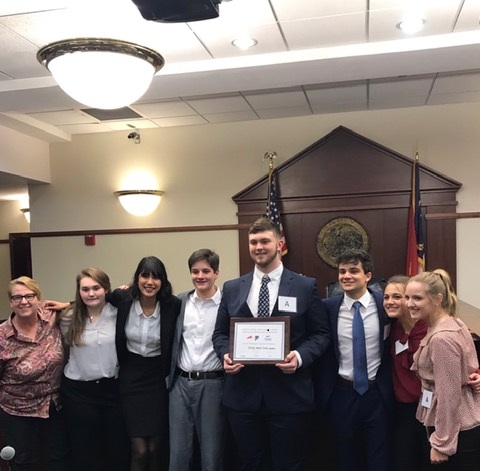 All the materials for the Wilmington Regional are available here. If you have any questions or suggestions regarding this webpage, please contact NCMTP Executive Director Liz Avery-Jones at liz@ncmocktrial.org
COMPETITION HOSTS:  Many thanks to Regional Coordinator John H. Anderson, Jr.  and Site Coordinators Rachel Royal  and Catherine Holland.  Please contact them with specific questions about the regional.  Email addresses tba.

WE NEED JUDGES/JURORS:  To volunteer, please fill out our online form.
THANK YOU to our  Regional sponsor, SHIPMAN & WRIGHT, LLP! We could not hold this regional competition without their help. To learn more about Shipman & Wright, LLP, visit their website at https://www.shipmanandwright.com/.