Wilmington Regional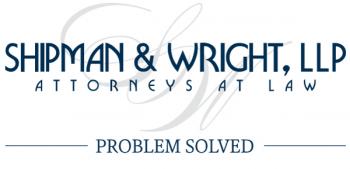 The 2023 Wilmington Regional winner is J.H. Rose High School (Green)!
Runner-up: J.H. Rose High School (Blue)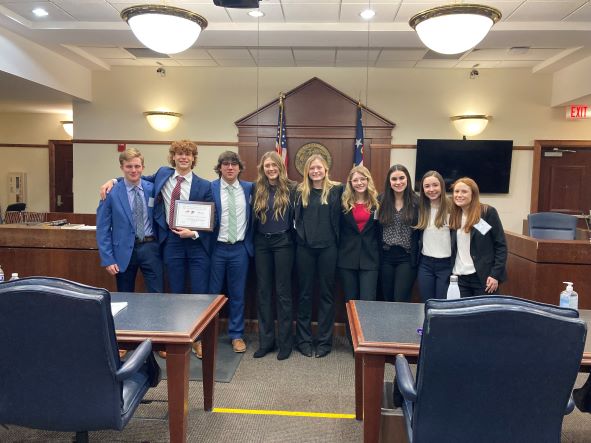 COMPETITION HOSTS:  Many thanks to Regional Coordinator John H. Anderson, Jr.  and Site Coordinator Catherine Holland.
THANK YOU to our  Regional Sponsor, SHIPMAN & WRIGHT, LLP!  We could not hold this regional competition without their help.  To learn more about Shipman & Wright, LLP, please visit their website at https://www.shipmanandwright.com/.
If you have any questions or suggestions regarding this webpage, please contact Program Coordinator Joyce Britt at emme@ncmocktrial.org.