Wilmington Regional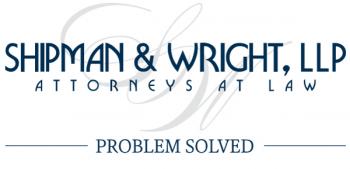 The 2023 Wilmington Regional Team information is coming soon!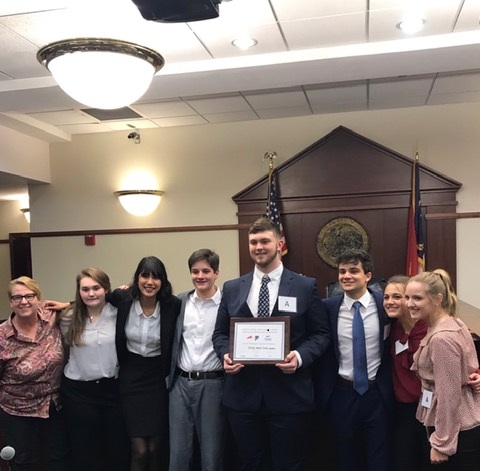 All the materials for the Wilmington Regional are available here.  If you have any questions or suggestions regarding this webpage, please contact Program Coordinator Joyce Britt at joyce@ncmocktrial.org
COMPETITION HOSTS:  Many thanks to Regional Coordinator John H. Anderson, Jr.  and Site Coordinator Catherine Holland.  Please contact them with specific questions about the regional.  Email addresses will be shared prior to the competition.

WE NEED JUDGES/JURORS:  To volunteer, please fill out our online form.
THANK YOU to our  Regional Sponsor, SHIPMAN & WRIGHT, LLP!  We could not hold this regional competition without their help.  To learn more about Shipman & Wright, LLP, please visit their website at https://www.shipmanandwright.com/.