Raleigh Regional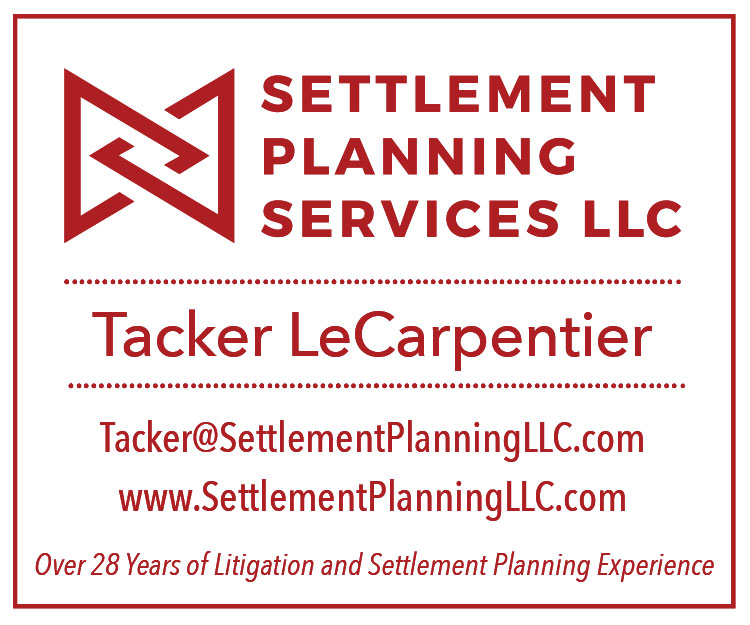 Congratulations to all teams that participated in the Raleigh Regional on Zoom in 2022:
Regional Champion Broughton High (Purple)
Runner up : Wake Young Women's Leadership Academy (Blue)
Other participants:  Broughton High (Gold) | Cary Academy | Chapel Hill High (Black) | Green Hope High | JH Rose High (Columbia) | Mock Trial Teens of the Triangle
| Best Attorneys | Best Witnesses |
| --- | --- |
| Lara Teemo, Rd1 | Zenna Widener, Rd1 |
| Anne Shelton Porterfield,Rd1 | Bailey Bishop, Rd1 |
| Anna Berger, Rd1 | Eugenia Hartness, Rd1 |
| Noah Wheeler, Rd1 | Cheyenne Lehman, Rd1 |
| Eli Ortiz, Rd2 | James Jones, Rd2 |
| Makenzie Lewis, Rd2 | Olivia Dunn, Rd2 |
| Arjun Mandhare, Rd2 | Adam Levine, Rd 2 |
| Zenna Widener, Rd2 | Cheyenne Lehman, Rd2 |
| Walt Brunson, Final | Cheyenne Lehman, Final |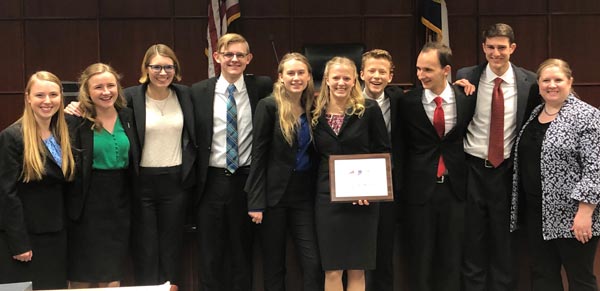 All the materials for the Raleigh Regional are available here. If you have any questions or suggestions regarding this webpage, please contact NCMTP Executive Director Liz Avery-Jones at liz@ncmocktrial.org.
COMPETITION HOSTS:  Many thanks to Regional Coordinators Christine Scheef or Lindsey Granados  and Site Coordinators Michelle Keely and Amanda Miller. Please contact them with specific questions about the Raleigh regional. Email addresses tba.
WE NEED JUDGES/JURORS: To volunteer, please fill out our online form.
THANK YOU to our Regional co-sponsors Magginis Howard and  Settlement Planning Services, LLC for their generous support! We could not hold this regional competition without their help.