Hendersonville Regional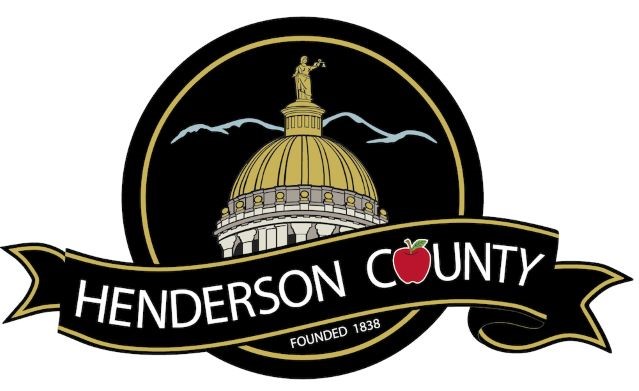 The 2023 Hendersonville Regional winner is Hendersonville High School (HHS Cats)!
Runner-up: Hendersonville High School (HHS Red)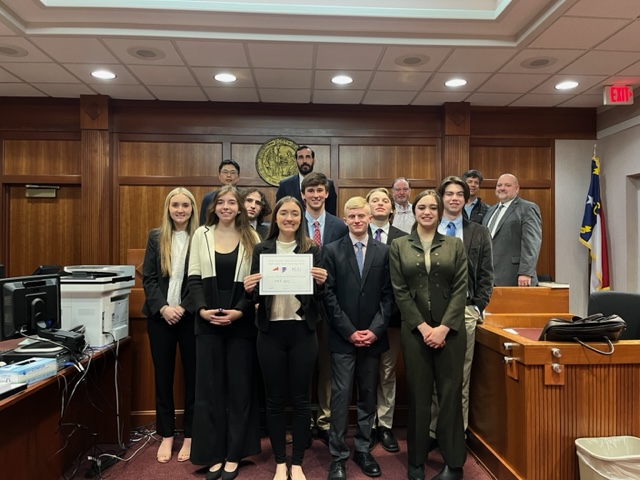 All the materials for the Hendersonville Regional are available here.  If you have any questions or suggestions regarding this webpage, please contact Program Coordinator Joyce Britt at emme@ncmocktrial.org.
COMPETITION HOSTS:  Many thanks to Regional Coordinator Mary Ann Hollocker and Site Coordinator Melanie Miller along with Scoring Director Tressa Hayes.  Please contact them with any specific questions about your region.
THANK YOU to our Regional Sponsor Henderson County.  The NCMTP is very grateful for their generous support of this regional site.  We could not hold this event without their help.  To learn more about Henderson County, please visit: https://www.hendersoncountync.gov/.
WE NEED JUDGES/JURORS: To volunteer, please fill out our online form.