Hickory Regional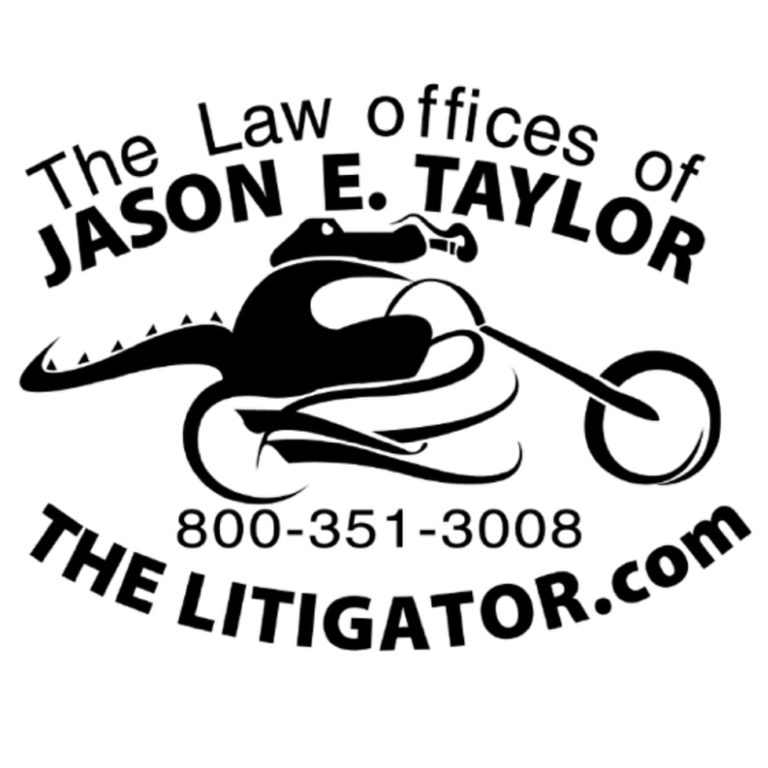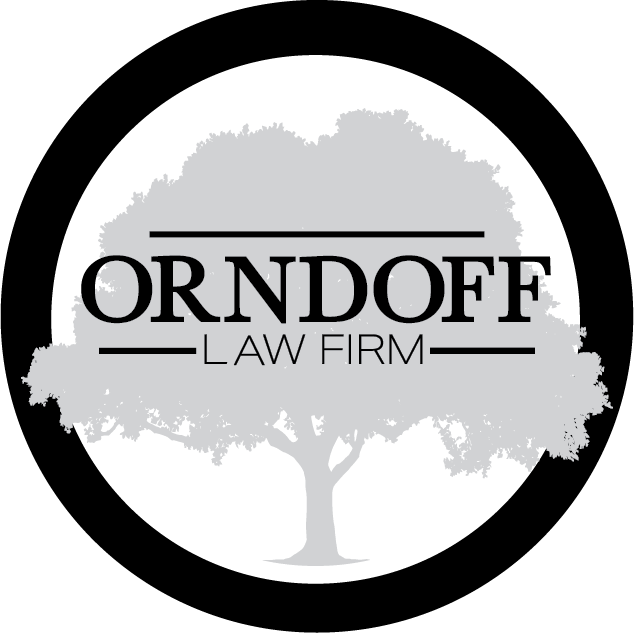 Congratulations to all teams that participated in the Hickory Regional on Zoom in 2022:
Regional Champion East Chapel High (Grey)
Runner up:  Hendersonville High (Red)
Other participants:  Enloe High School (Silver)  | Gray Stone Day (Glarung) |  Pine Lake Prep (Blue) | Providence Day (Blue) | Providence Day (Red) | Victory Christian Center
| Best Attorneys | Best Witnesses |
| --- | --- |
| Kensington Bell, Rd1 | Neha Jonnalagedda, Rd1 |
| Parishi Patel, Rd1 | Isabel Dayrit, Rd1 |
| Andrea Wang, Rd1 | Annie Curran, Rd 1 |
| Hilton Swing, Rd1 | Rose Henderson, Rd1 |
| Reed Zimmerman, Rd2 | Tianna Boykins, Rd2 |
| Annie Curran, Rd2 | Xavier Browing, Rd2 |
| Sopha Larsen, Rd2 | Alexis Pearson, Rd 2 |
| Olivia Metelo, Rd2 | Neha Jonnalagedda, Rd2 |
| Henry Liu, Final | Hilton Swing, Final |
All the materials for the Hickory Regional are available here. If you have any questions or suggestions regarding this webpage, please contact NCMTP Executive Director Liz Avery-Jones at liz@ncmocktrial.org
COMPETITION HOSTS:  Many thanks to our Regional Coordinator Blia Vang and Site Coordinator Bianca Lopez.  Please contact them with specific questions about this regioanl. Email addresses tba.
WE NEED JUDGES/JURORS:  To volunteer, please fill out our online form.
THANK YOU to our  Regional Sponsors, The Law Offices of Jason E. Taylor and Orndoff Law Firm.  The NCMTP is very grateful for their generous support of this regional site. We could not hold this event without their help.