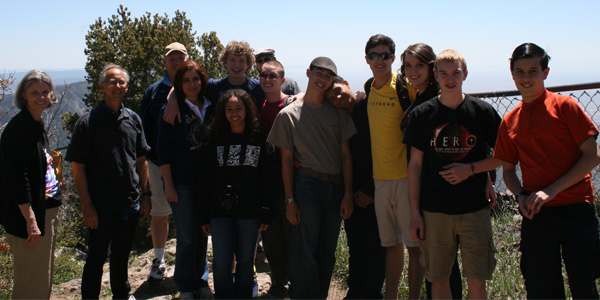 On May 1 – 6, North Carolina state champion Gaston Christian School traveled to the National High School Mock Trial Championship in Albuquerque, New Mexico. On Wednesday, in between preparing diligently for competition, the team members rode the tram up to the top of Sandia Peak, over 10,000 feet above sea level, where they hiked in snow and enjoyed a vista spanning 11,000 square miles!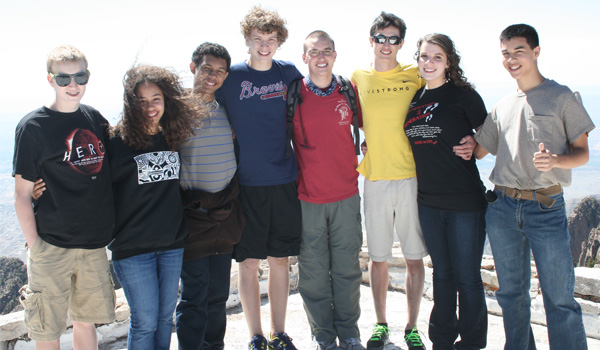 During the Thursday evening pin exchange, they had the chance to meet students from 45 teams representing 41 additional states as well as South Korea, the Northern Marianas Islands, and Guam.
On Friday and Saturday, the team competed against students from Florida, New Jersey, Arkansas, and Oklahoma in four preliminary rounds. They did an excellent job, winning two of their four rounds and losing other ballots by very close margins. Megan Pearson was awarded an Outstanding Witness award for her portrayal of "Budge DeBaca," a confessed assassin who implicated Congressman Rawley Winsor in a murder-for-hire of a former Marine and Department of Homeland Security field officer. The team placed 28th overall; full results can be viewed on the NHSMT site at Nationals results.
If you would like to order a copy of the Nationals Championship round on DVD, you can download the form here: DVD order form.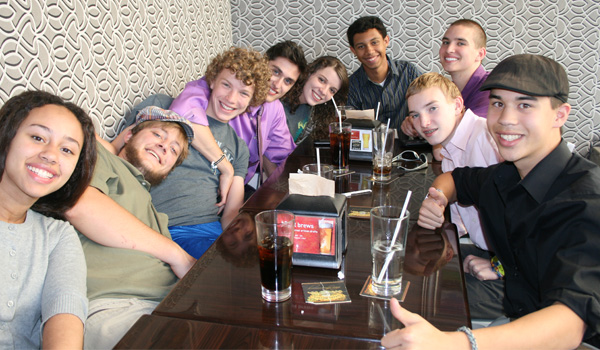 Congratulations again to Gaston Christian School on a successful season and a job well done!