Wilmington Regional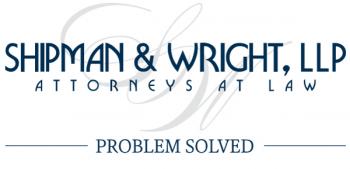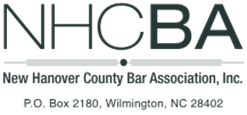 Congratulations to Wake Classical, the 2017 Wilmington Regional Champion!
Runner Up: Triton High School Blue
Other schools competing in Wilmington:
Port City Mock Trial
Triton High School Gray
Hoggard Mock Trial
North Carolina School of Science and Math Dragon
Cape Fear Academy
E.A. Laney High School
Enloe High School Red
Enloe High School Blue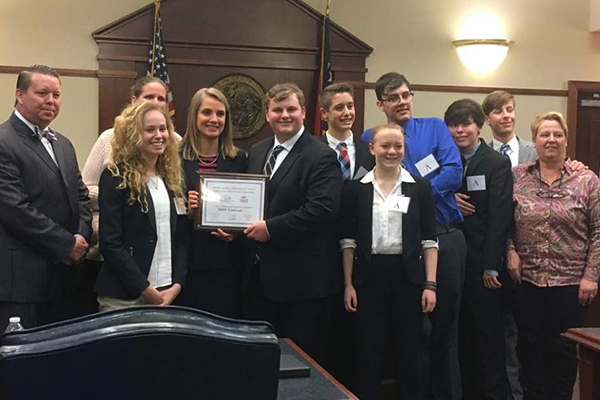 All the materials for the Wilmington Regional are available here. If you have any questions or suggestions regarding this webpage, please contact State Coordinator Sue Johnson at SueHeathJohnson@gmail.com
Many thanks to our Regional and Site Coordinators, whose dedication and service make these competitions possible! For specific questions regarding the Wilmington Regional, please contact Regional Coordinator John H. Anderson, Jr. (910-254-3828 or jhanderson@mcguirewoods.com) or Site Coordinator Brandy Jo Lea (910-762-1990 or blea@shipmanlaw.com).
To volunteer, please fill out our online volunteer registration form, or scan/email or fax the pdf form to the state office: Regional volunteer form.
THANK YOU to our 2017-2018 Regional sponsor, SHIPMAN & WRIGHT, P.A., for their generous support! We could not hold this regional competition without their help. To learn more about the firm, visit their website at http://www.shipmanandwright.com/
Wilmington Regional location information
New Hanover County Courthouse
316 Princess Street
Wilmington NC
910-341-1111
Directions from 1-40 heading East: Take 1-40 East towards Wilmington. 1-40 will become College Road. Take Hwy 17 South exit (Market Street). Make a left onto Market Street. Stay in the left lane. Make a right onto Third Street. At the next block, turn right onto Princess Street
Directions from Snow Hill/Kinston: Take NC 903 South. Take 1-40 E towards Wilmington. 1-40 will become College Road. Take Hwy 17 South exit (Market Street). Make a left onto Market Street. Stay in the left lane. Make a right onto Third Street. At the next block, turn right onto Princess Street
Directions from Goldsboro: Take US 117 South. Then take 1-40 East towards Wilmington. 1-40 will become College Road. Take Hwy 17 South exit (Market Street). Make a left onto Market Street. Stay in the left lane. Make a right onto Third Street. At the next block, turn right onto Princess Street
Get directions via Google maps
Area Restaurant:
Many restaurants are within walking distance of the courthouse, including the following:
Slice of Life Pizzeria & Pub
122 Market Street
Chops Deli
130 North Front Street
Hell's Kitchen
118 Princess Street
The Copper Penny
109 Chestnut Street
Regional competition schedule
8:45 – 9:30 am

​Team Registration

9:00 – 9:45 am​​

Judge and Juror Orientation

9:45 am​

​Welcome Address

10:00 – 11:40 am

Round 1

12:00 – 1:40 pm

​Special Lunch Round (only if odd number of teams competing)

11:45 am – 1:30 pm​

Lunch on your own

1:00 – 1:45 pm​

Judge and Juror Orientation

1:30 – 1:45 pm​​

Teams Return from Lunch

1:45 pm​​

Posting of Round II matches and courtroom assignments

2:00 – 3:40 pm

​Round II

4:15 pm

Announcement of Awards for Best Witness/Best Attorney. ​​​Announcement of Finalists

4:45 – 6:30 pm

​Final Round

6:45 pm​​

Awards Presentation