Gastonia Regional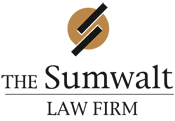 Congratulations to Gaston Christian School White, the 2017 Gastonia Regional Champion!
Runner Up: Ardrey Kell High School Purple
Other schools competing in Gastonia:
Hickory Christian School Blue
Union Academy Charter School
Northwest School of the Arts
Victory Christian Center
Ardrey Kell High School Black
Charlotte Country Day School
Hickory Christian School Gold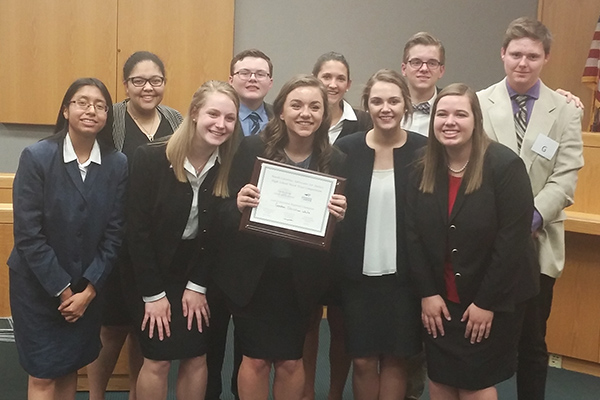 All the materials for the Gastonia Regional are available here. If you have any questions or suggestions regarding this webpage, please contact State Coordinator Sue Johnson at SueHeathJohnson@gmail.com
Many thanks to our Regional and Site Coordinators, whose dedication and service make these competitions possible! For specific questions regarding the Gastonia Regional, please contact Regional Coordinator Holden Clark (hclark717@gmail.com or 704-898-0507) or Daniel O'Shea (Dpatrickoshea@gmail.com) or Site Coordinator Beverly K. Moore (704-321-4745 or bev@tissuelaw.com).
To volunteer, please fill out our online volunteer registration form, or scan/email or fax the pdf form to the state office: Regional volunteer form.
THANK YOU to our 2017-18 Regional Sponsor, THE SUMWALT LAW FIRM, for their generous support! We could not hold this regional competition without their help. To learn about the firm, visit their website at http://www.sumwaltlaw.com/
Gastonia Regional location information
Gaston County Courthouse
325 Dr M.L.K. Jr. Way, Gastonia
704-852-3100
Parking and General Information
You can park in any numbered space at the courthouse; parking is free on the weekends. Remember to leave pepper spray, pocket knives, and the like at home! Also, please note that you will need to use elevators to traverse between floors, as the stairs are security stairs (an alarm will sound if you use them).
Get directions via Google maps
Area Restaurants:
Regional competition schedule
8:45 – 9:30 am

​Team Registration

9:00 – 9:45 am​​

Judge and Juror Orientation

9:45 am​

​Welcome Address

10:00 – 11:40 am

Round 1

12:00 – 1:40 pm

​Special Lunch Round (only if odd number of teams competing)

11:45 am – 1:30 pm​

Lunch on your own

1:00 – 1:45 pm​

Judge and Juror Orientation

1:30 – 1:45 pm​​

Teams Return from Lunch

1:45 pm​​

Posting of Round II matches and courtroom assignments

2:00 – 3:40 pm

​Round II

4:15 pm

Announcement of Awards for Best Witness/Best Attorney. ​​​Announcement of Finalists

4:45 – 6:30 pm

​Final Round

6:45 pm​​

Awards Presentation