Asheville Regional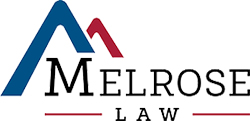 Congratulations to T.C. Roberson High School, the 2017 Asheville Regional Champion!
Runner Up: Hendersonville High School Red
Other teams competing in Asheville in 2017:
Hough High School Black
Hough High School Silver
Hendersonville High School Cats
Swain County High School
West Henderson High School 1
North Buncombe High School White
North Buncombe High School Black
West Henderson High School 2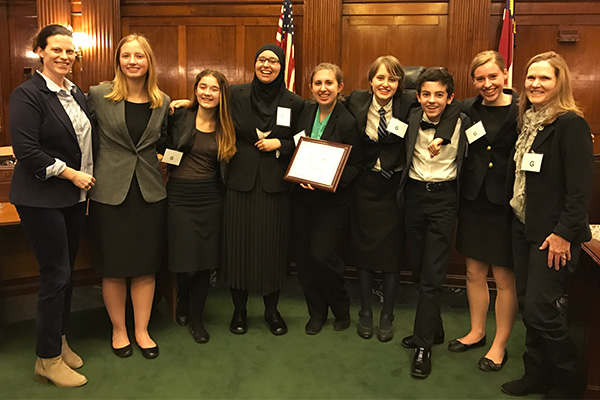 All the materials for the Asheville Regional are available here. If you have any questions or suggestions regarding this webpage, please contact State Coordinator Sue Johnson at SueHeathJohnson@gmail.com
Many thanks to our Regional and Site Coordinators, whose dedication and service make these competitions possible! Thank you to Mark Melrose, our Regional Coordinator, and Brett Pinkston, our Site Coordinator. If you have questions, you can reach them as follows: Mark Melrose, melrose@mountainverdict.com,(800) 222-2430; and Brett Pinkston, pinkston@mountainverdict.com.
THANK YOU to our 2017-18 Asheville Regional Co-Sponsor, MELROSE LAW, PLLC, and our supporters, the 28th Judicial District Bar Association and the Asheville Area Paralegal Association. We could not hold this regional competition without such support. If you would like more information about Melrose Law, please visit the firm website at https://mountainverdict.com/. To learn more about the 28th JDB or the AAPA, visit https://28thjdb.com/  or http://www.ashevilleparalegals.com/.
We are still seeking one additional regional sponsor. For information about co-sponsorship or the statewide high school mock trial program, please contact CCCE State Coordinator Sue Johnson (919-360-0848; SueHeathJohnson@gmail.com) or CCCE Vice President Rebecca Britton (910-339-6603; rebecca@brittonlawfirm.com).
To volunteer, please fill out our online volunteer registration form, or scan/email or fax the pdf form to the state office: Regional volunteer form.
Asheville Regional location information
Buncombe County Courthouse
60 Court Plaza, Asheville NC 28801
828-232-2605
Directions from Hendersonville:
Merge onto I-26 W / US-74 W and travel for 18 miles. Merge onto I-240 E towards Asheville/US 70 and travel for 3 miles. Merge onto I-240 E via Exit 3B toward Asheville and travel for 2 miles. Take the US-70 E exit at exit 5B toward NC-694 / US-74 E. Turn right onto US-70 / US-74 ALT / Charlotte. Turn right onto College Street. Turn left onto Court Plaza.
Get directions via Google maps
Area Restaurants:
Bistro 1896, 7 Pack Square, 828 251-1300 (The restaurant is a short walk from the courthouse. Walk on College to Broadway. Turn left and walk a half block down to Pack Square.) . $6-$8 lunches.
Mellow Mushroom, 50 Broadway St, 828-236-9800 (From the courthouse, drive south on College Street for one block. Turn right onto Broadway. The restaurant will be up one block, on the right. Walkable.)
Regional competition schedule
8:45 – 9:30 am

​Team Registration

9:00 – 9:45 am​​

Judge and Juror Orientation

9:45 am​

​Welcome Address

10:00 – 11:40 am

Round 1

12:00 – 1:40 pm

​Special Lunch Round (only if odd number of teams competing)

11:45 am – 1:30 pm​

Lunch on your own

1:00 – 1:45 pm​

Judge and Juror Orientation

1:30 – 1:45 pm​​

Teams Return from Lunch

1:45 pm​​

Posting of Round II matches and courtroom assignments

2:00 – 3:40 pm

​Round II

4:15 pm

Announcement of Awards for Best Witness/Best Attorney. ​​​Announcement of Finalists

4:45 – 6:30 pm

​Final Round

6:45 pm​​

Awards Presentation