North Carolina Advocates for Justice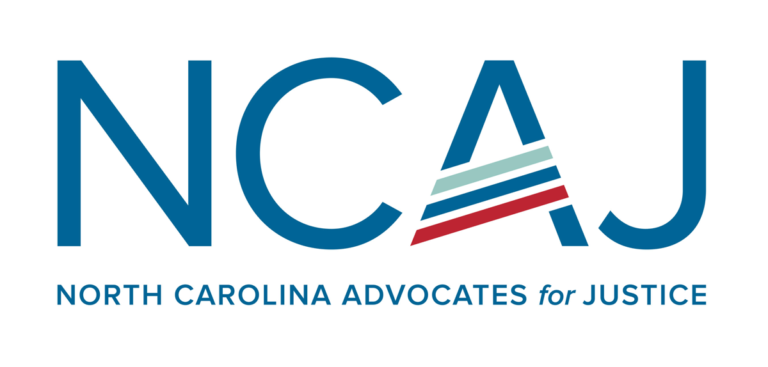 As part of its mission to provide legal education to the broader community, the North Carolina Advocates for Justice (NCAJ) has sponsored the North Carolina High School Mock Trial Competition from its inception.
The North Carolina Advocates for Justice is a nonprofit, nonpartisan association dedicated to protecting people's rights through professional and community legal education, championing individual rights, and protecting the safety of North Carolina's families — in the workplace, in the home, and in the environment.
The NCAJ was formed over 50 years ago by a small group of trial lawyers who wanted to protect people's rights. Today, the North Carolina Advocates for Justice has almost 4,000 members and is one of the top protectors of individual rights in North Carolina. NCAJ members represent those injured by the wrongdoing of others, workers fighting for their rights in the workplace, the disabled, those addressing family problems, consumers, those in debt, and those accused of crime.
As an independent 501(c)(3) non-profit, the North Carolina Mock Trial Program (NCMTP) relies on the support of our sponsors and donors to make our program possible. The NCMTP is grateful that the NCAJ remains the major sponsor of the annual high school competition, providing this hands-on educational program to hundreds of students across the state for more than two decades.
For further information on the North Carolina Advocates for Justice, visit their website at http://www.ncaj.com/